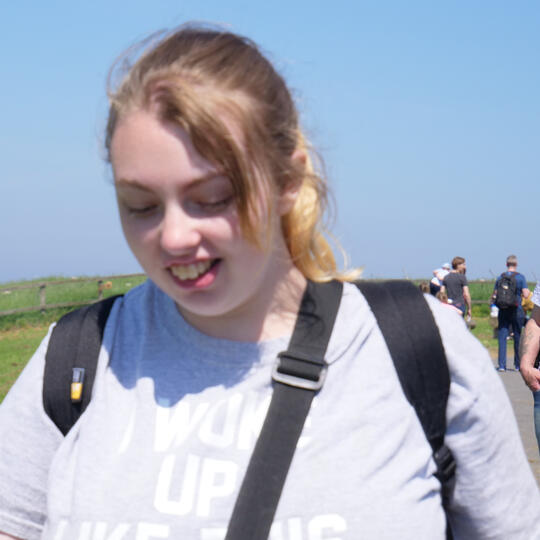 CHARLOTTE NICHOLLS
---
BCE = Big creative energy
---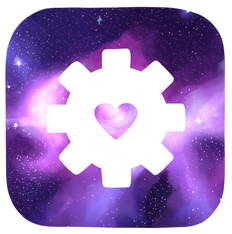 the mind behind fullycustom studios

Click the paperclip to request my cv, and search the site for my work!
For freelance commissions, see my site for prices and info!

Find below my showreel!
You can find some full videos on my socials, or feel free to message me about anything in particular!
Find below an example of my art, but feel free to request more via email!
You will also see more on my social media!
Find below an example of my photos, but you can find request more via email!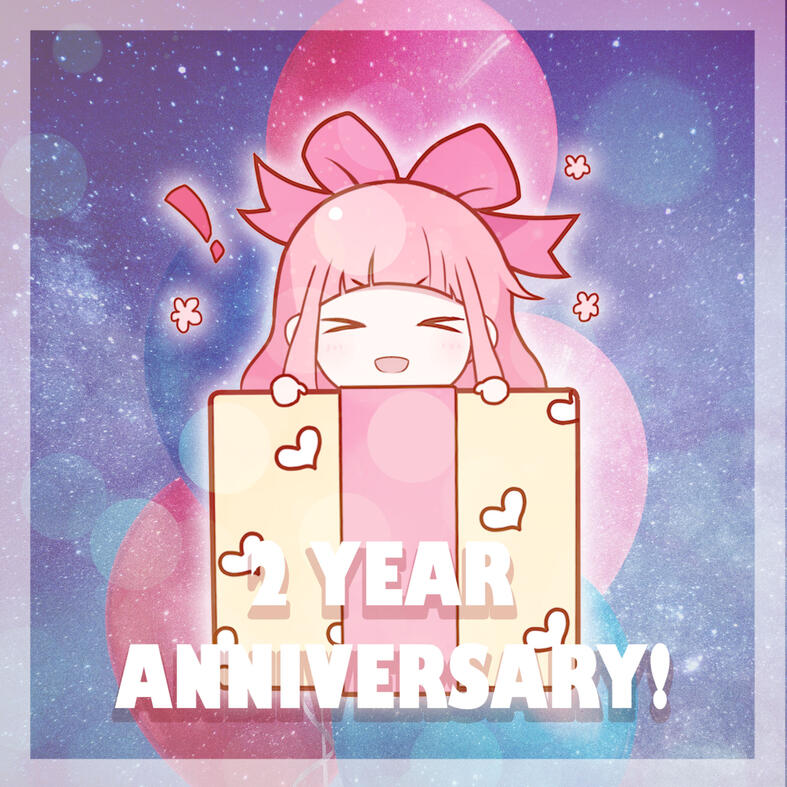 Currently I voluntarily admin several Facebook Pages and Discord servers for Elex, a mobile gaming company in charge of games such as Love Nikki: Dress Up Queen and Mr Love: Queen's Choice. The total member count for all 4 platforms is 82k members. I help manage event announcements, create video guides and community related projects. I also handle issues between members and am a calming voice when there are issues within the game.

Links to them are below!
Love Nikki: Dress Up Queen
Mr Love: Queen's Choice
Recently I have done several pieces of work for esports players and organisations. Here is an example of my work, and I am happy to send more on request.
I like using photoshop and various art programs to be creative with game avatars and screenshots, to even be used in the gaming communities I help manage. Examples are below!
About
Hi! I'm Charlotte, a freelance creator with a focus on art and video work!

I am currently studying Broadcast Media Technologies at Leeds Beckett University, where I am in my final year.

My reason for making this site is to put work out there, aspiring to get a job in the video or gaming industry, as well as work freelance on my interests i've laid out! Think I could help you out? Get in touch!
Contact
I would love to hear from you! Whether you think I would be a perfect fit for your company or have freelance work that would suit me!
Email me at:
[email protected]
Or fill in the form below!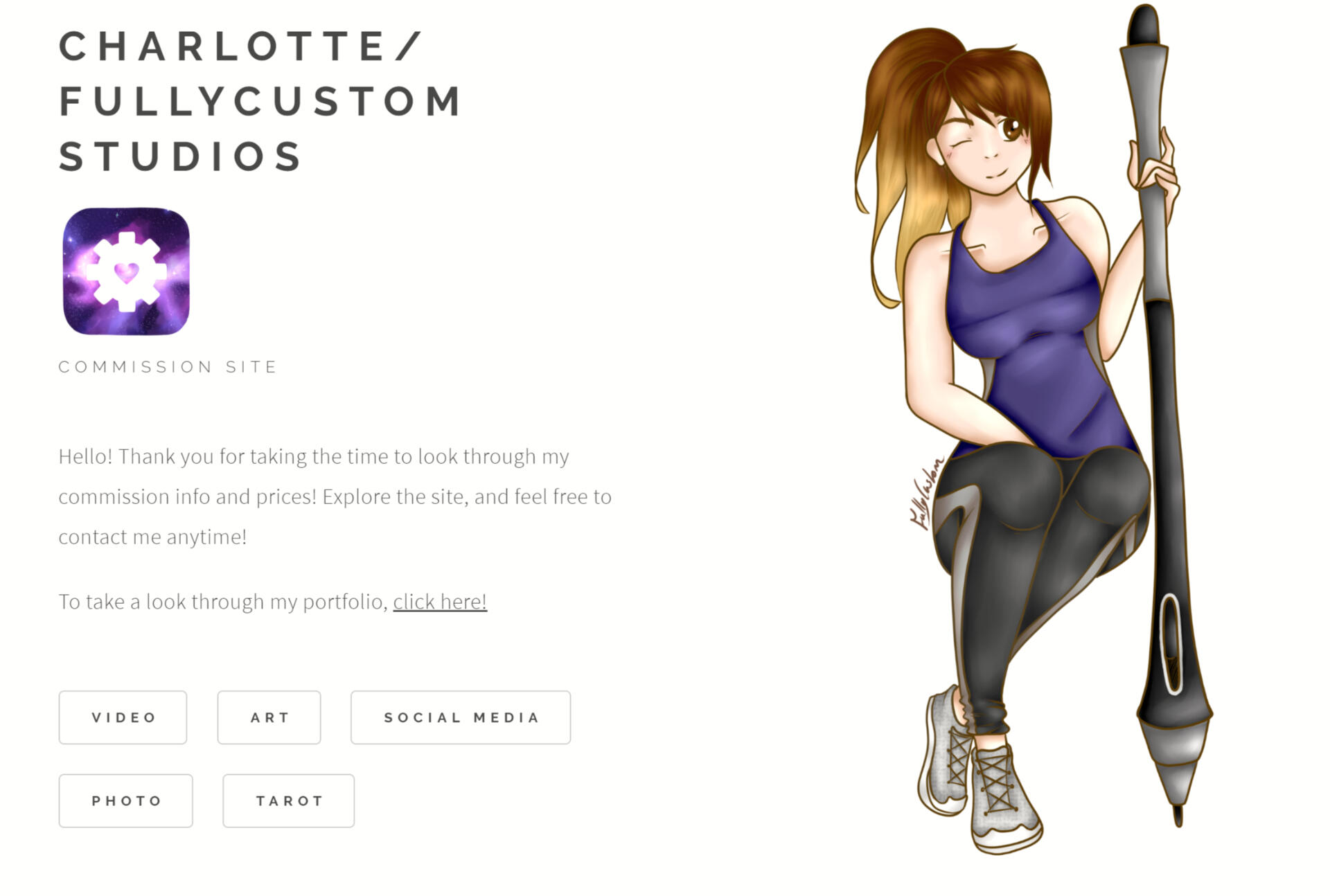 If you have a project that you think I could help with, take a look at my prices here!